New Starting Point and New Journey
We moved to a better place!
Due to the continuous expansion of the company's business, AVOX was relocated from Tianmao Building to Zhongan Valley on November 15, 2021.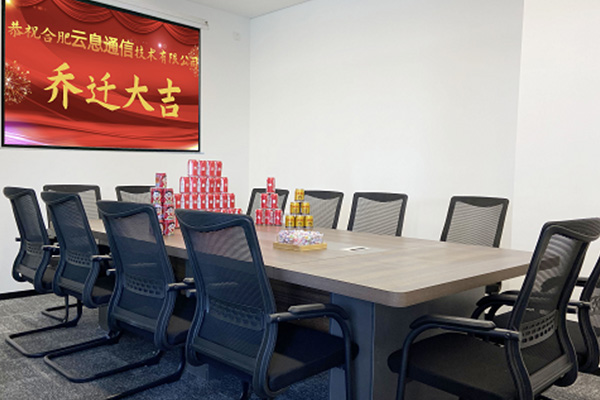 New Address: Room501,Building A1, Phase I, Zhongan Valley, 900 Wangjiang West Road, High-tech Zone, Hefei, Anhui Province.
Under the leadership of the CEO-Ricky Guo, COO and CTO, all employees witnessed AOVX embarked on a new journey.
Zhongan valley is located in the golden area of Hefei High-tech Zone, the northwest corner of the intersection of Fangxing Avenue and Wangjiang West Road, covering an area of 600 acres. The first phase is 250 acres, with a construction area of 450,000 square meters.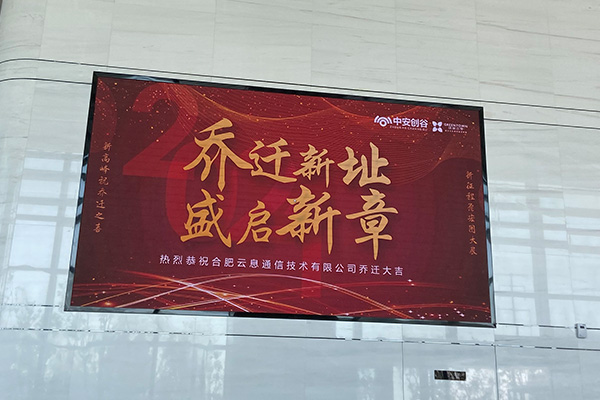 The park design team takes vitality, wisdom, sharing, and ecology as design concepts. The designers carefully create a modern and beautiful park environment around the center of the lake area.
During the rest time, we can exercise, walk and relax in the park.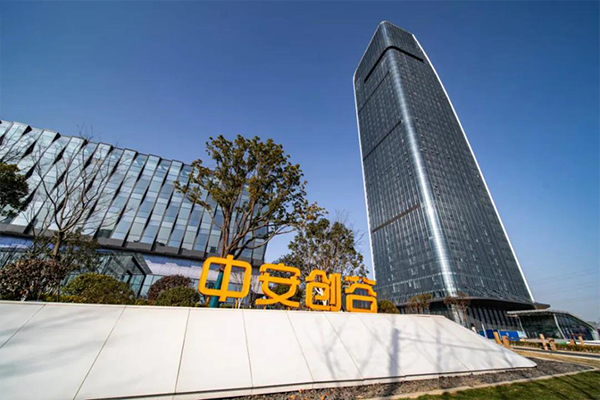 It is close to bus stations and Metro Line 4, as well as shared bicycle parking spots.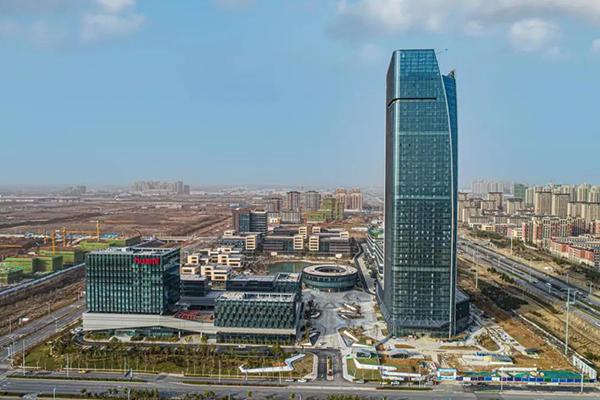 Office environment
As the saying goes, "One-third of life is at work." Therefore, a comfortable office environment and a relaxed office atmosphere are essential to office efficiency.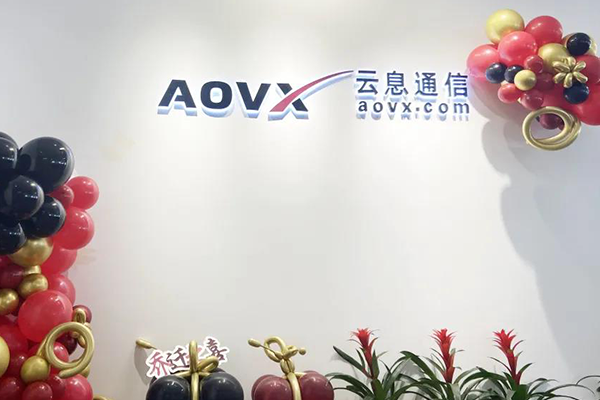 The new office is spacious and bright. Plenty of sunlight and green plants mirror each other, and the lush greenery and pouring sunlight make the office environment full of life.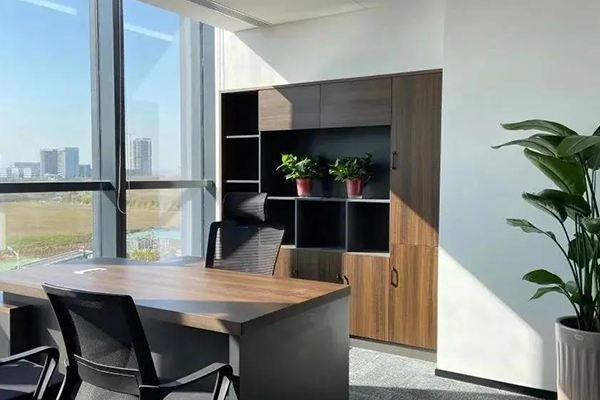 There are spacious desks and comfortable chairs in the new office. They are designed according to ergonomics, which is scientific and reasonable.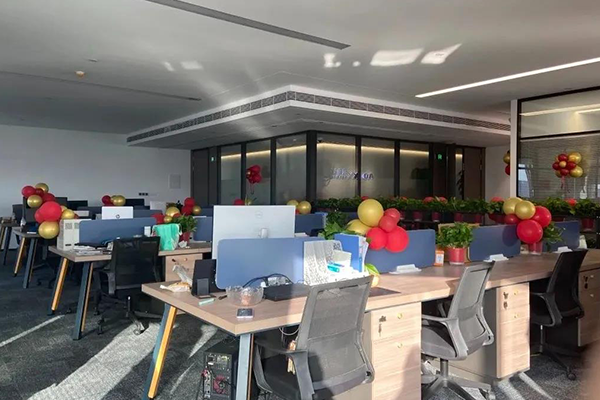 In addition to the comfortable personal office area, the office is also equipped with a dedicated public rest area and pantry. You can enjoy coffee, snacks and fruits during rest.
Housewarming ceremony
The ceremony officially started at 10:18 in the morning. All employees wish the company prosperous and good luck.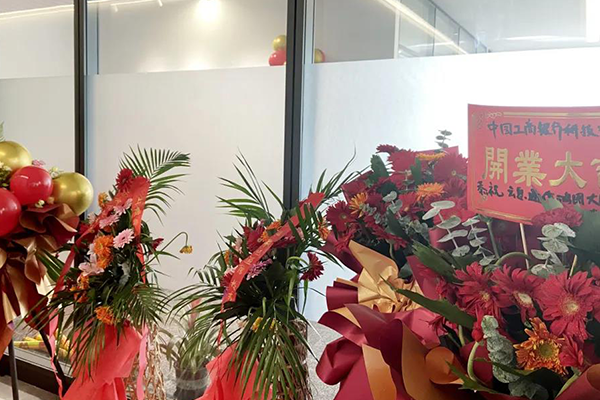 The CEO, COO and CTO of AVOX cut the ribbon and delivered speeches, reviewing the company's development history and future development plans.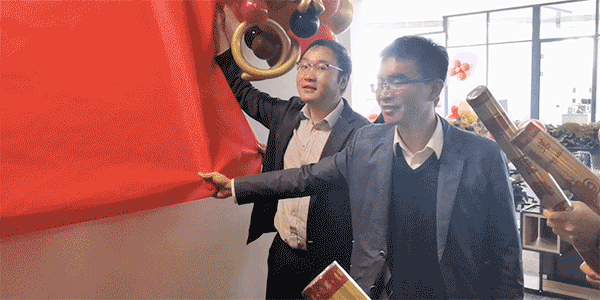 The ceremony ended successfully.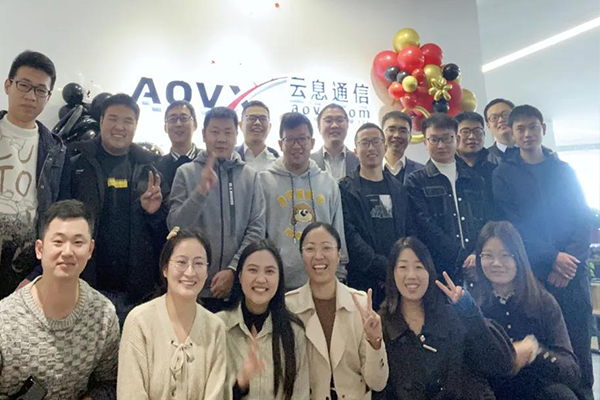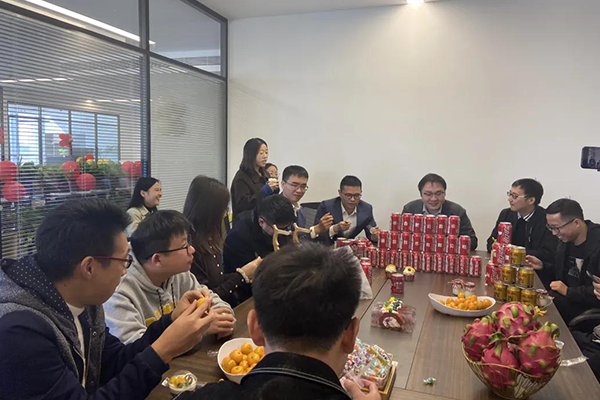 As the saying goes, "Event is not the size of the power, and can insist on how long。"
With the joint efforts of all the employees of AVOX, AVOX has made continuous breakthroughs through ups and downs. From "small" to "large", it has realized its promise step by step. In the future, AVOX will continue to work with partners to move forward as always, realizing the great vision from "a single spark" to "a prairie fire".