Aovx united Links Field to realize the global network connection of asset monitoring device
Aovx(Yunxion wireless solutions Co., Ltd) developed a device A-series-AL300 for tracking and monitoring assets in the second half of 2021. The equipment is mainly used for monitoring fixed assets, outdoor assets, financial assets, etc.
This "Aovx A-Series" tracker with dimensions of 138mm*72mm*22mm integrates multiple sensors including a 3-axis accelerometer, and light sensor to monitor the movement, vibration status, tampering, delay of goods in storage or in transit, etc. data.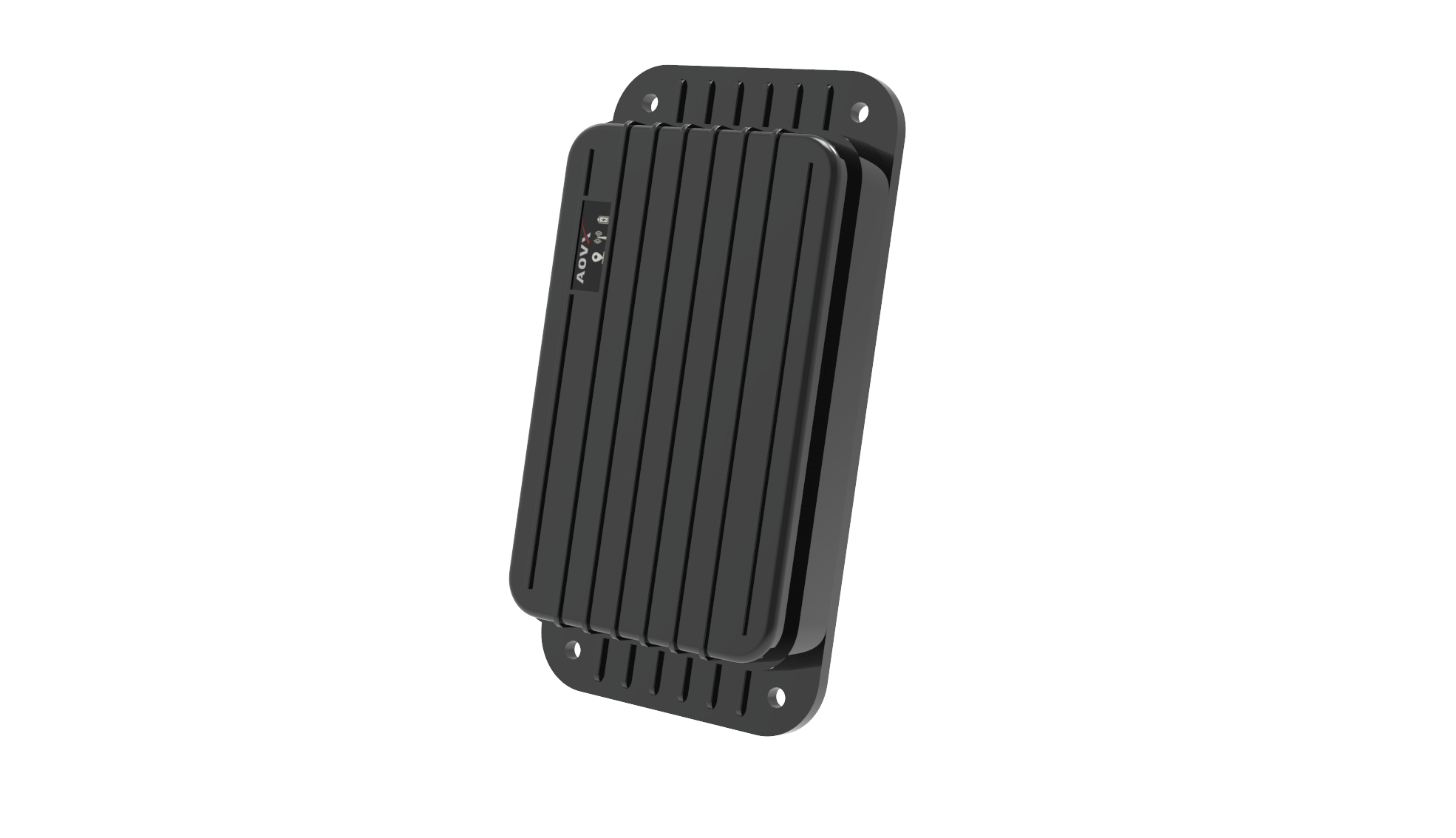 Aovx's each tracker device of the A series contains a rechargeable 7800 mAh Li-polymer battery, which has a battery life of up to seven years according to the operating frequency reported once a day based on work normally.
At the same time, AL300 supports global 4G, 3G, and 2G fallback, ensuring that the device can achieve barrier-free monitoring on a global scale. When the network environment is poor, the device will automatically switch to the 2G network to avoid interruption of the monitoring process.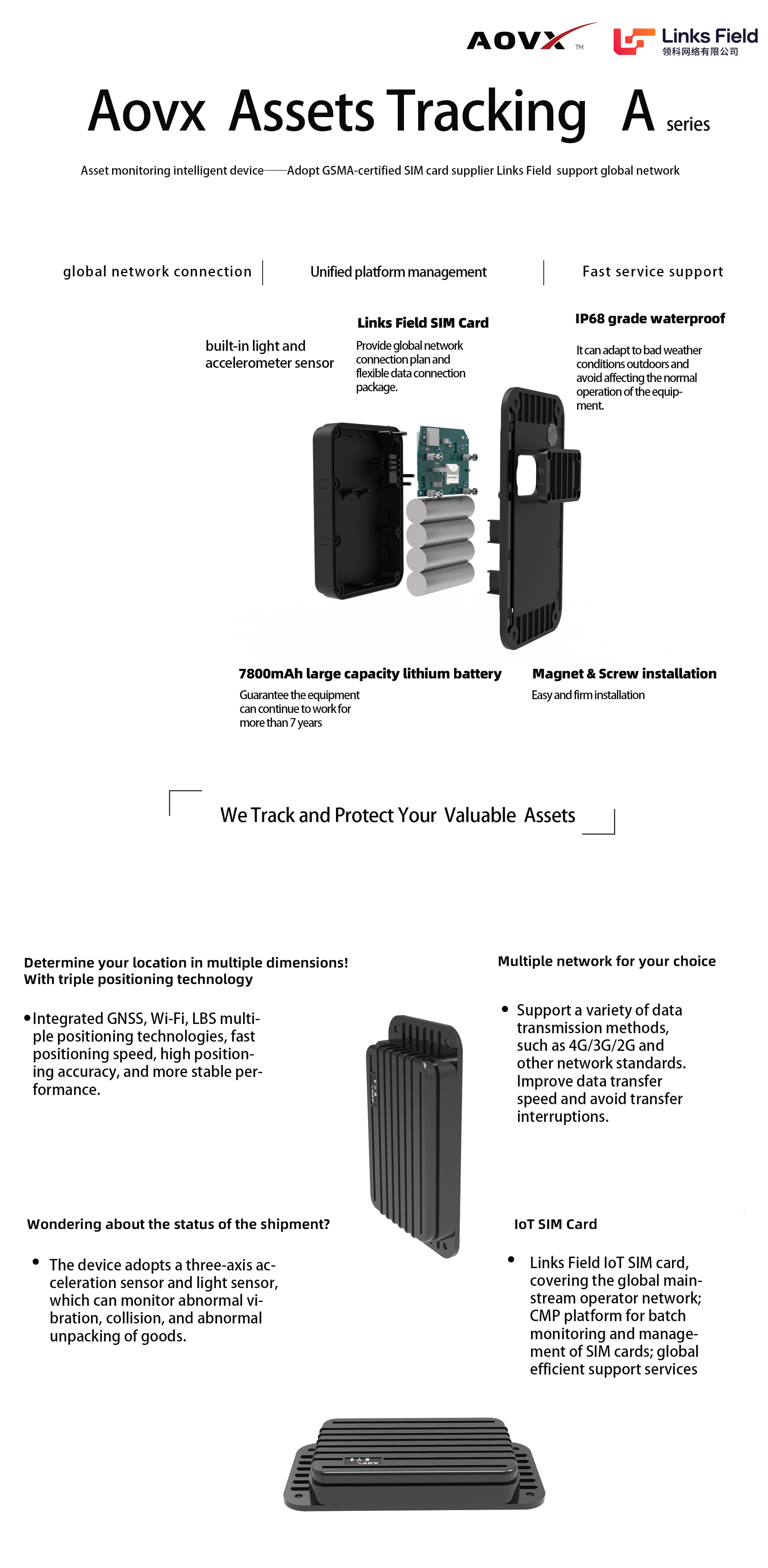 The realization of this function is largely due to the Links Field's multi-form and multi-specification SIM card. The main working principle of the SIM card is to connect the hardware terminal to the operator's network through its own written operator data. realize data communication. And in-depth cooperation with the world's mainstream key operators to provide complete and reliable global network connectivity solutions and flexible data connection packages.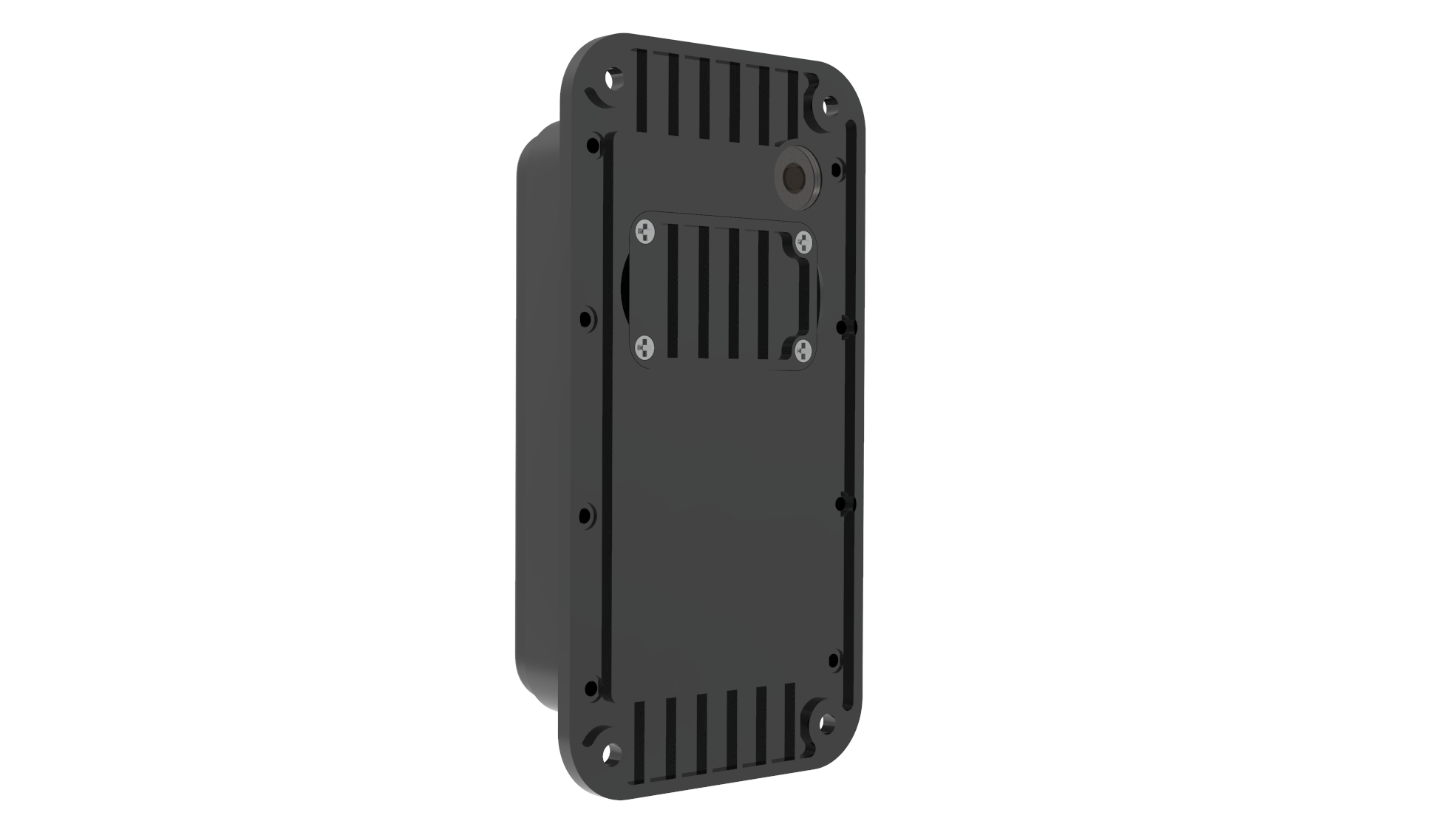 Links field SIM card is used in Aovx's A-series devices. Its main function is to provide data communication functions, help Aovx's A-series products interact with the cloud management platform during operation, and enable users to track and manage data. information transfer of the device.
Among them, the Links Field provides customers with a self-developed SIM card connection management platform (CMP). Featuring a graphical control panel and application program interface, the CMP provides a one-stop management platform for customers to monitor, manage and control their data connections and traffic in real-time. So as to achieve comprehensive network coverage and efficient technical support.
Ricky Guo, The CEO of Aovx, once said: "We choose Links field SIM card for A-series asset tracking equipment. In addition to competitive prices, we are more concerned about comprehensive network coverage and efficient technical support. , to provide assistance for the further deepening of Aovx's overseas market."
About Aovx :
AOVX tracker solutions is a logistics visualized supply chain management solution provider focusing on the field of wireless communication.
The core members of the company's team have been deeply involved in the field of wireless communications for more than 10 years. They all come from leading companies in the communications industry and have a solid foundation for product application and deployment at home and abroad. Based on the in-depth understanding of the Internet of Things technology and rich experience in supply chain management, AOVX is committed to helping companies implement transparent monitoring and intelligent control of many links in the logistics and transportation process, creating an efficient logistics warehousing system while satisfying customers tracking service and information needs.
Learn more details via : www.aovx.com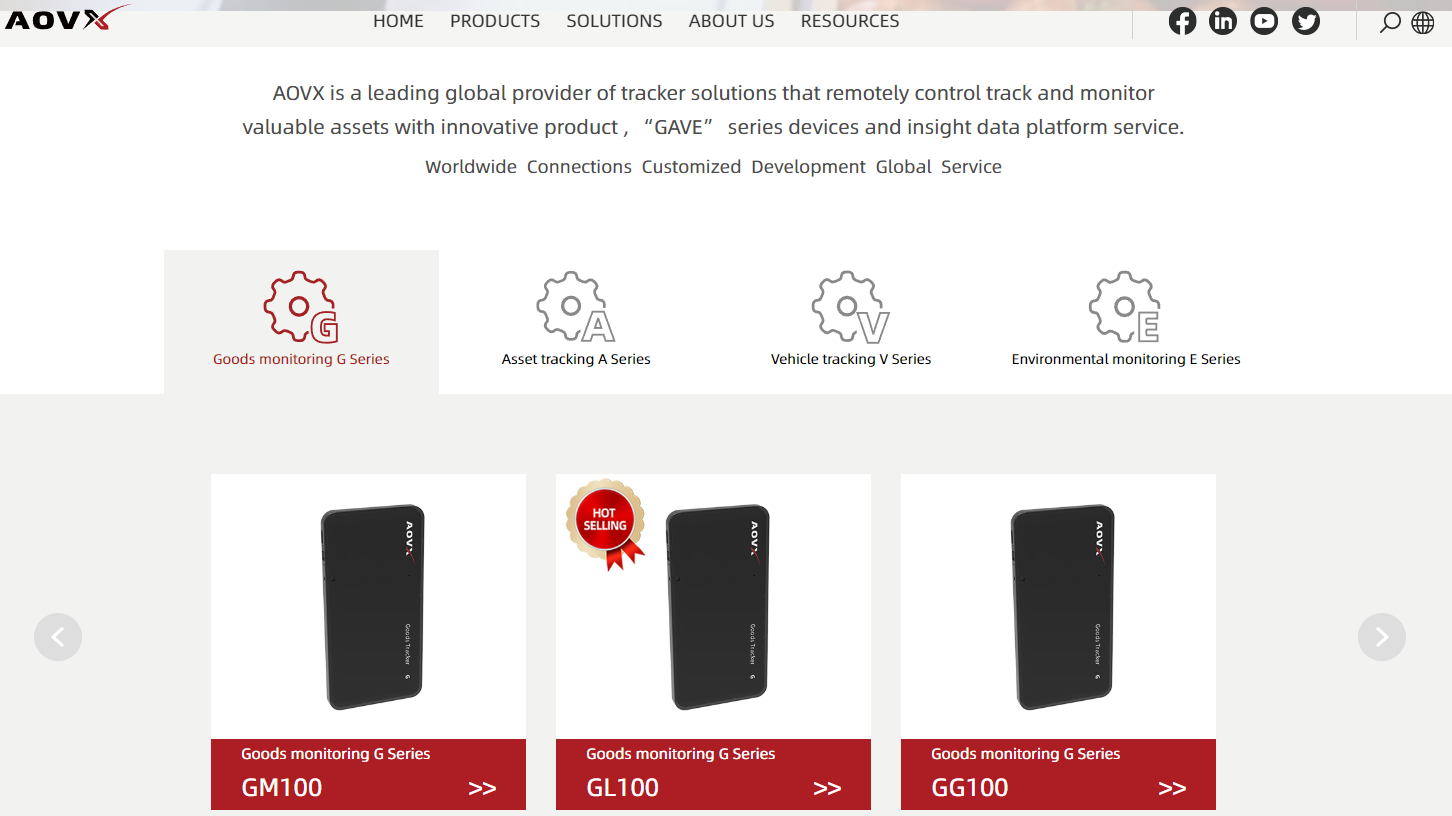 About Links Field
Links Field Networks is a market leader and solution provider for IoT smart connectivity. By collaboration with primary wireless module manufacturers, global carriers, and wireless chipset suppliers, we offer IoT customers global connectivity in 2G/3G/4G/eMTC/NB-IoT network with flexible connectivity package and wholesale data rate.
Learn more details via : https://www.linksfield.net/