Redgps event:
On June 27, 2022, the RedGPS Telematics Summit was held in Mexico City. Throughout the day, we meet with our customers, partners, hardware manufacturers and track company leaders for a full day of discussions on new technologies, solutions and strengthening ties to this business community.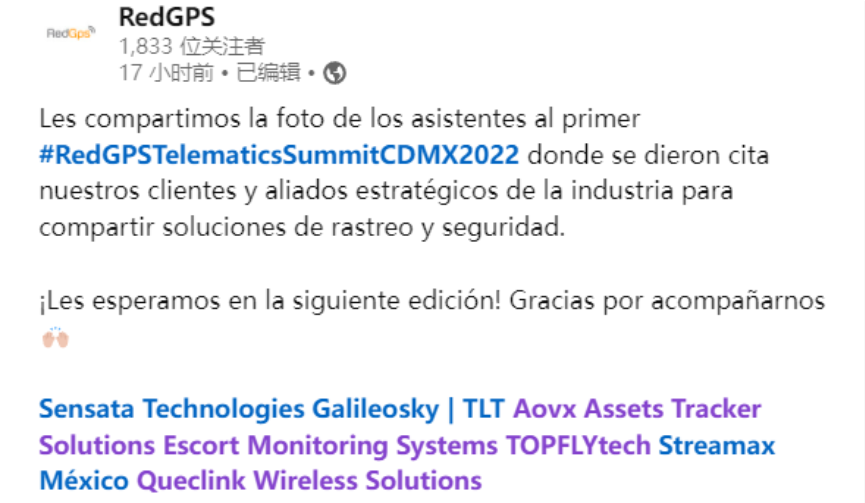 As a logistics visualized supply chain management solution provider AOVX tracker solutions focuses on the field of wireless communication. we appreciate being one of the invited companies In this great event from redgps.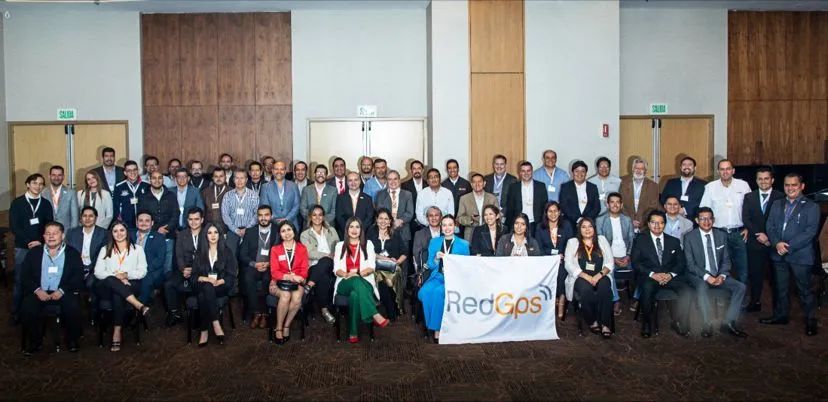 Networking with our network of partners and alliances
The RedGPS Telematics Summit was planned with the aim of creating and strengthening a community around the challenges faced by our clients and industry professionals, discussing new business opportunities in the region, and presenting the news both in hardware and on our platform.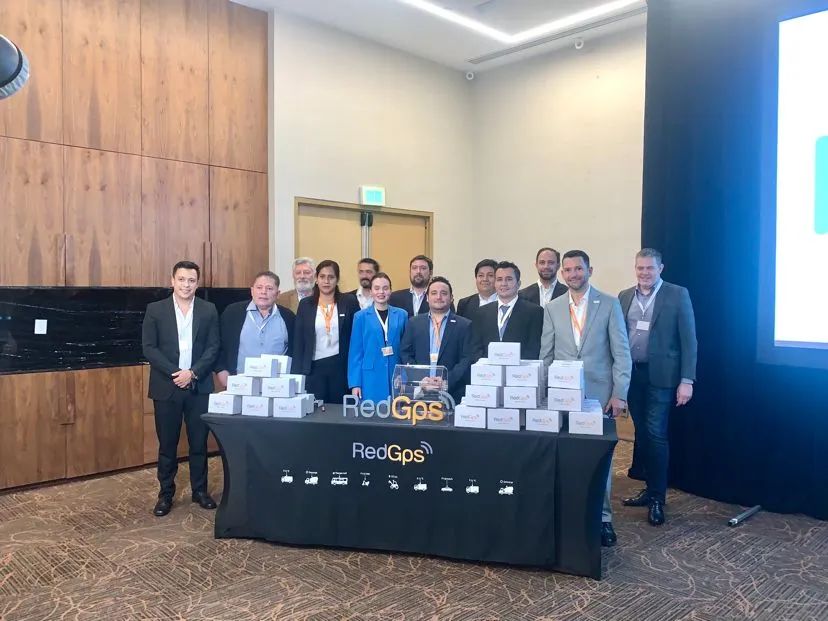 Redgps platform-help Aovx tracker device shows the monitoring data
Today, we would like to introduce one of the important partners Redgps, As the fastest growing tracking platform in LATAM, they dedicated to GPS tracking and security for more than 10 years, founded in 2008.
Their B2B solution is based on a service platform that allows your company to have solutions for your business and that of your customers.
About RedGPS:
Unlike other companies, RedGPS is considered one of the leading companies in Latin America in the white label platform vertical for asset tracking and telemetry. they are convinced that the success of their projects is not due to the individual talents that make up RedGPS but to the team spirit that they have managed to build over 10 years, during which time we developed an ecosystem of cloud solutions and mobile applications. which are used to monitor and optimize the management of more than 150,000 assets in Latin America and Europe.
Their vision, mission, and principles guide their work. Every day and in every decision, they remind and inspire us to strive every day to be the best we can be as a technology provider for our customers, Partners, and our entire community.
Together with their platform, you have permanent contact with support staff and a development team to carry out customized GPS and IoT Tracking solutions. Their value proposition is based on dynamic solutions, personalized attention, Software Factory services, and multiple GPS devices approved in their Platform. More than 100 global projects support their quality and service.

RedGPS directors
The Telematics Summit was attended by the management and operational staff of RedGPS, with the aim of strengthening the relationship with our clients and the leaders of other tracking and security companies. Fernando Perez Maier, CRO and Co-founder of RedGPS, spoke about how to create a differentiating value proposition that helps a tracking company scale, as well as how to control the sales process.
In his presentation, he also explained the factors that drive the growth of the industry at a local and global level and gave an overview of the growth possibilities according to the value of the market projected for 2031, based on its current value.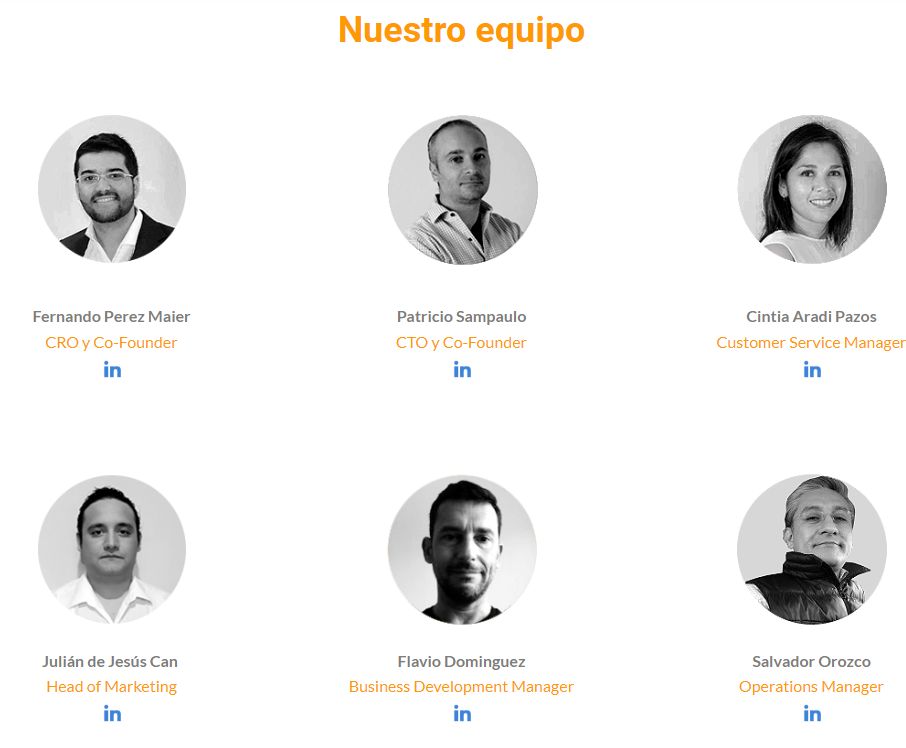 Redgps & Aovx
As the platform provider, Redgps finished the protocol for Aovx V Series integration.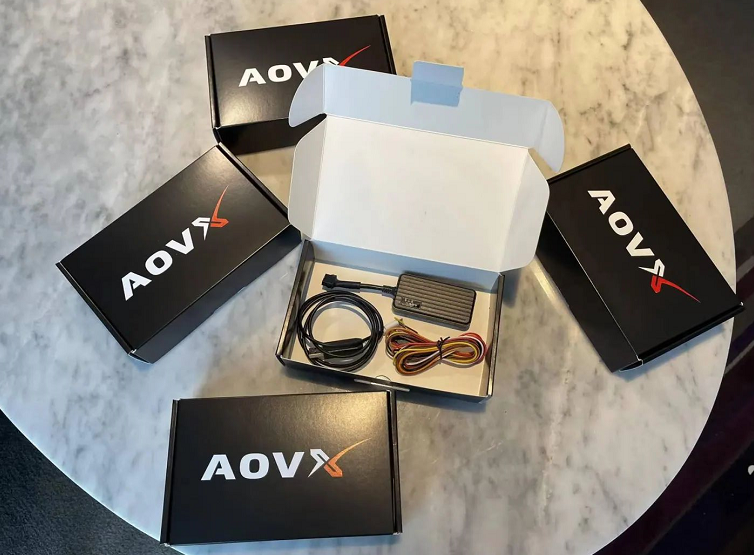 Our colleagues overseas sales director Gustavo Buffoni and overseas operations director Fernando Blaha participated in this Summit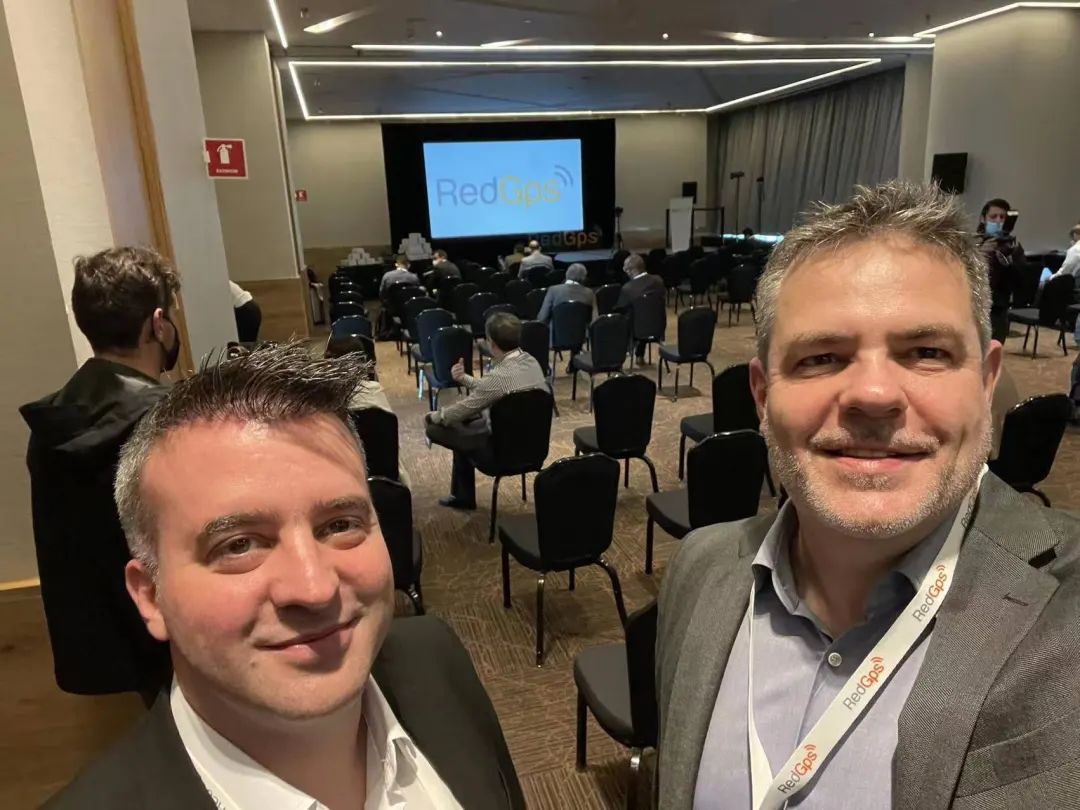 Aovx operation director Fernando Blaha gave a speech
company introduction :
history, a young brand in the market with a very strong and experienced R&D team coming from top companies in the electronic business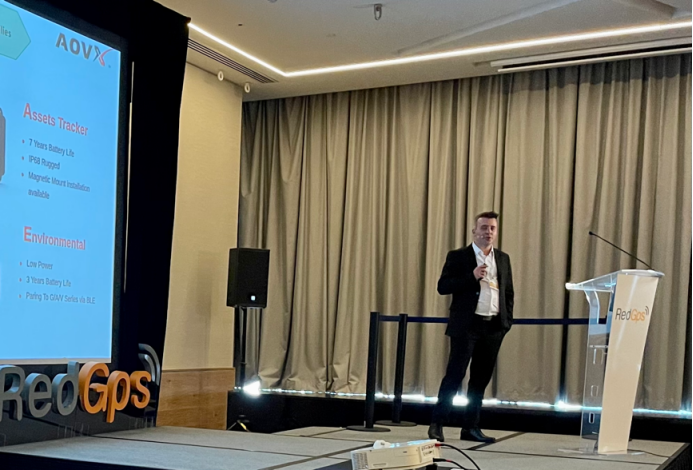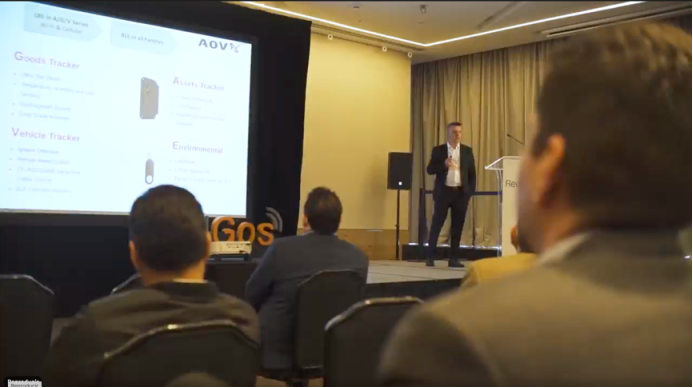 Product portfolio overview:
focusing especially on the ultra-low power of our products, and the Wifi LBS availability in all of them
You could check the more details via: https://www.redgps.com/dispositivos-gps/series-v-aovx